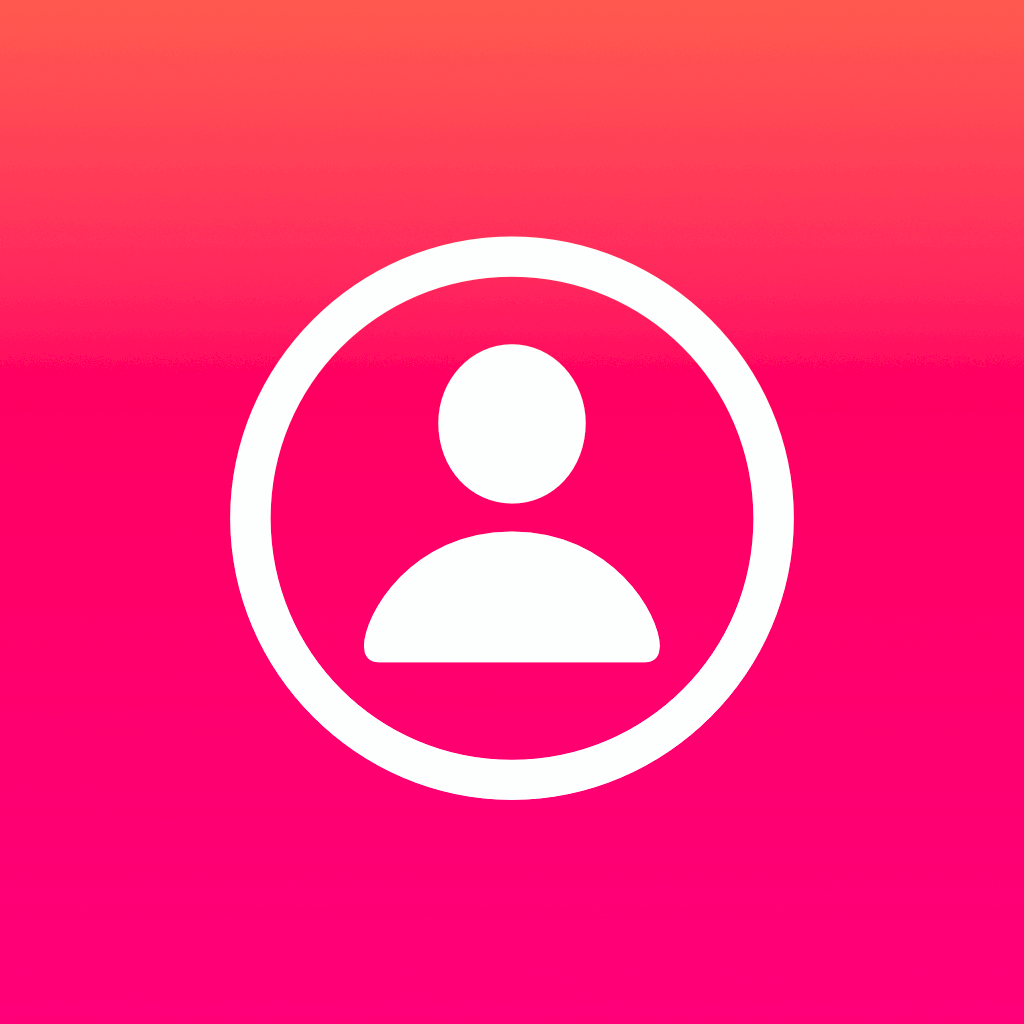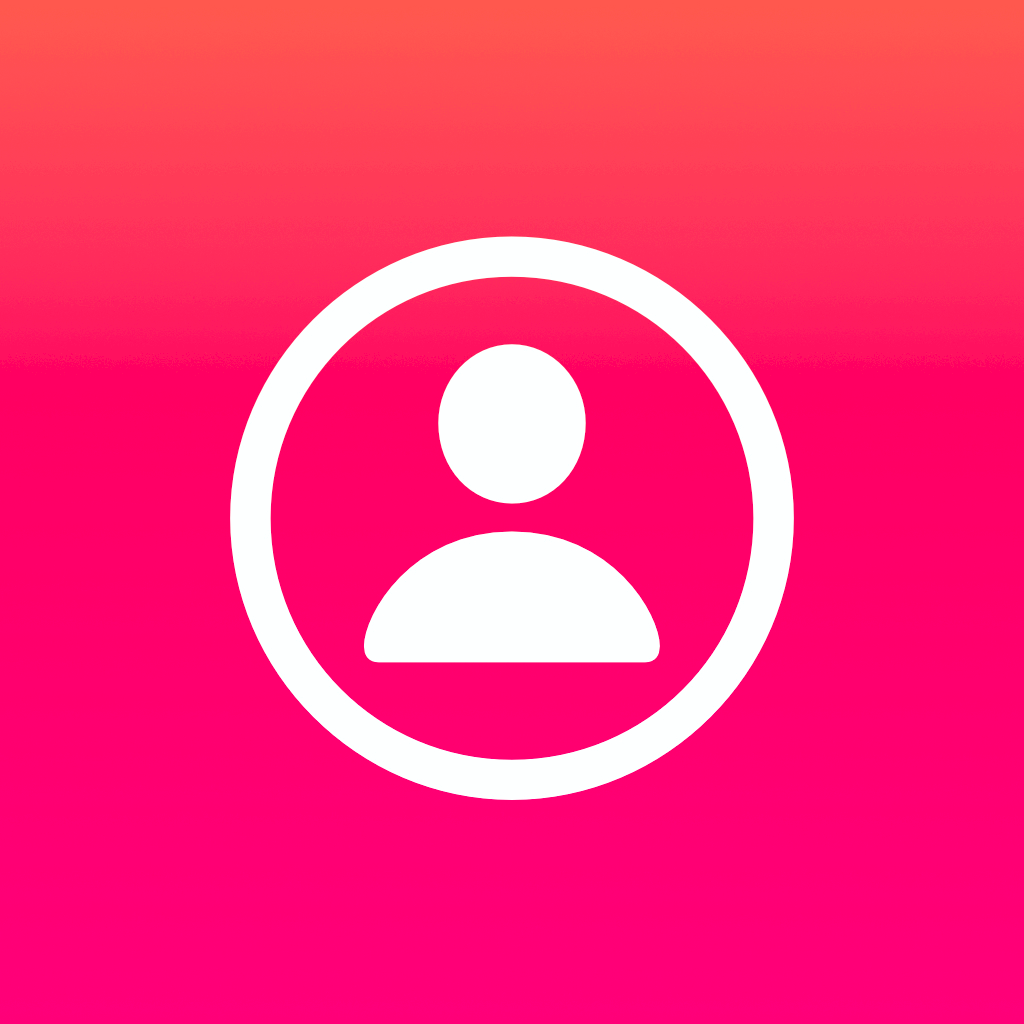 Emergency Contact List
Do you need to carry a list of emergency contacts with you? Maybe you're a coach or managing a group. Emergency Contact List allows you to easily import a CSV file of Emergency Contacts to take with you on the go.

SwiftTip
A tip calculator that lets you quickly figure out the right tip with just a few taps and swipes.
me
Me is a simple application which makes your personal contact information accessible in one click and allows you to custom share your VCARD.
WebPDF
WebPDF is an application that lets you save a web page to a PDF. Once the PDF is saved, you can use the app to view it or share it.
Mac Lock
Mac Lock is an app that lets you quickly lock your mac.
ContactsShare
Easily share contacts in the Messages app. You can browse or search your contacts and tap to share them.