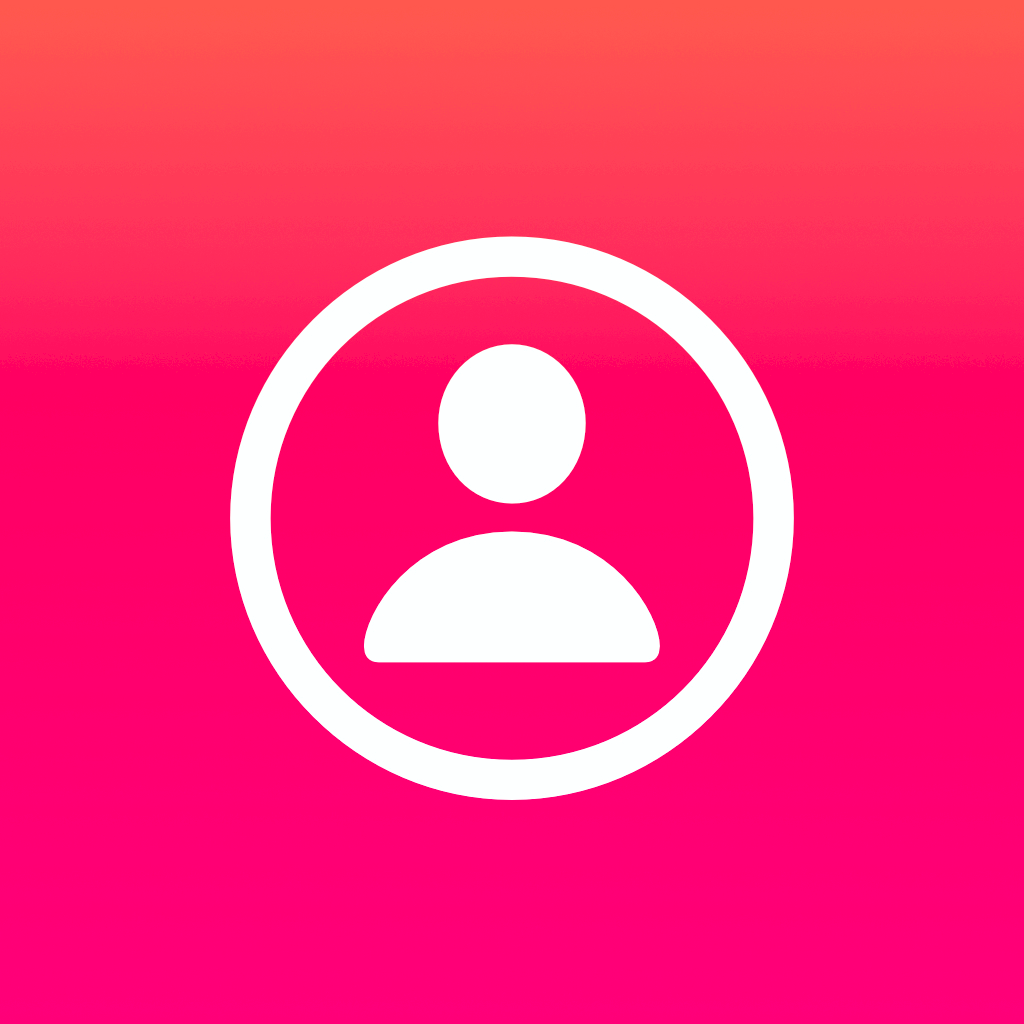 Do you need to carry a list of emergency contacts with you? Maybe you're a coach or managing a group. Emergency Contact List allows you to easily import a CSV file of Emergency Contacts to take with you on the go. Some know CVS types are recognized and better formatted. The app will also export a PDF you can print as an additional backup.
Features
Import CSV files Using File Picker or Open in App
Multiple Lists can be imported
Protect your list with Face ID or Touch ID if available
All fields can be copied
Phone numbers an be called or opened in messages
Email address can be emailed
Print a PDF of your list as a paper backup
View the Help Page to show you how to import CSV files.